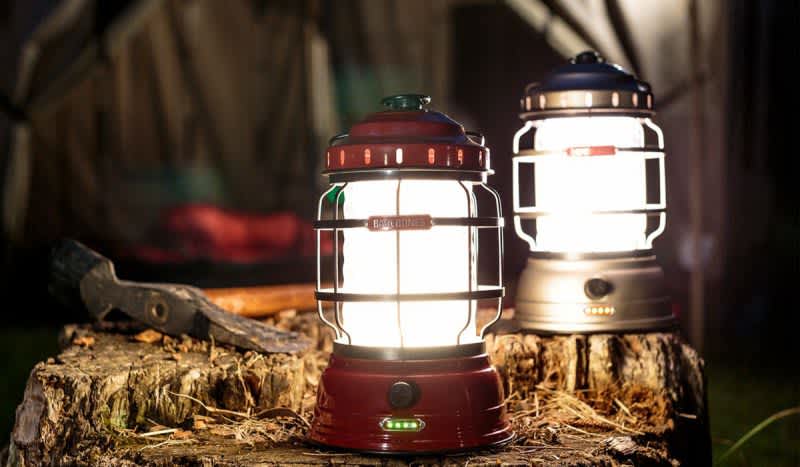 +
–
Table of Contents




Illumination on lumens
Lumens are the measurement of how much light you get from a bulb. You have to determine how much light you need and weigh that against the weight of the lantern and, of course, the cost.
If your goal is to use the lantern for only setting up and taking down your camp area after dark, then I'd recommend something that is more lightweight and puts out less light. You'll of course want a fully dimmable light so that you can tune the amount of light output to your needs but generally your battery powered lanterns that put out about 300 or so lumens should be able to handle this job. If you're just planning on playing card games on the picnic table and having some drinks with friends Gas lanterns that put out 1000 plus lumens or some very high output LED options are probably the way to go.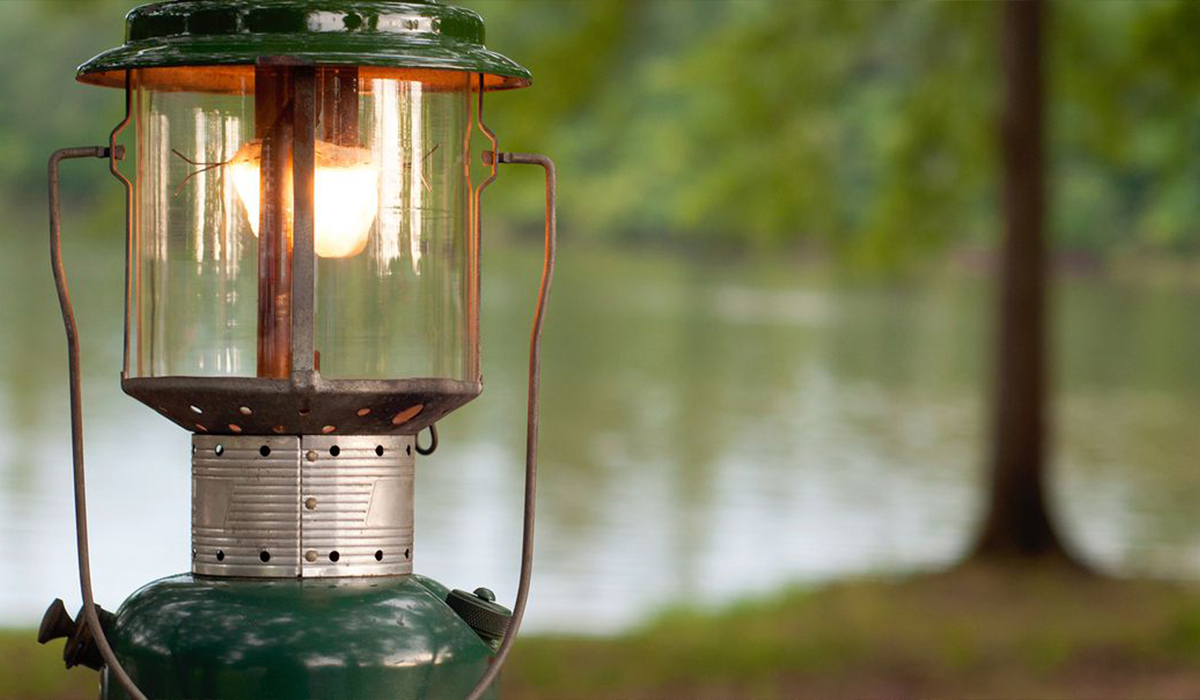 Lanterns vs. flashlights
Flashlights are great and they are very portable, but they aren't really suitable for lighting a large area. Lanterns do a far better job of providing a specific general area with light and tend to be easier to set up in a manner that is conducive to having both hands free while going about your business.
There are some combo units out there on the market, but they'll usually just be LED lanterns with a built-in flashlight function.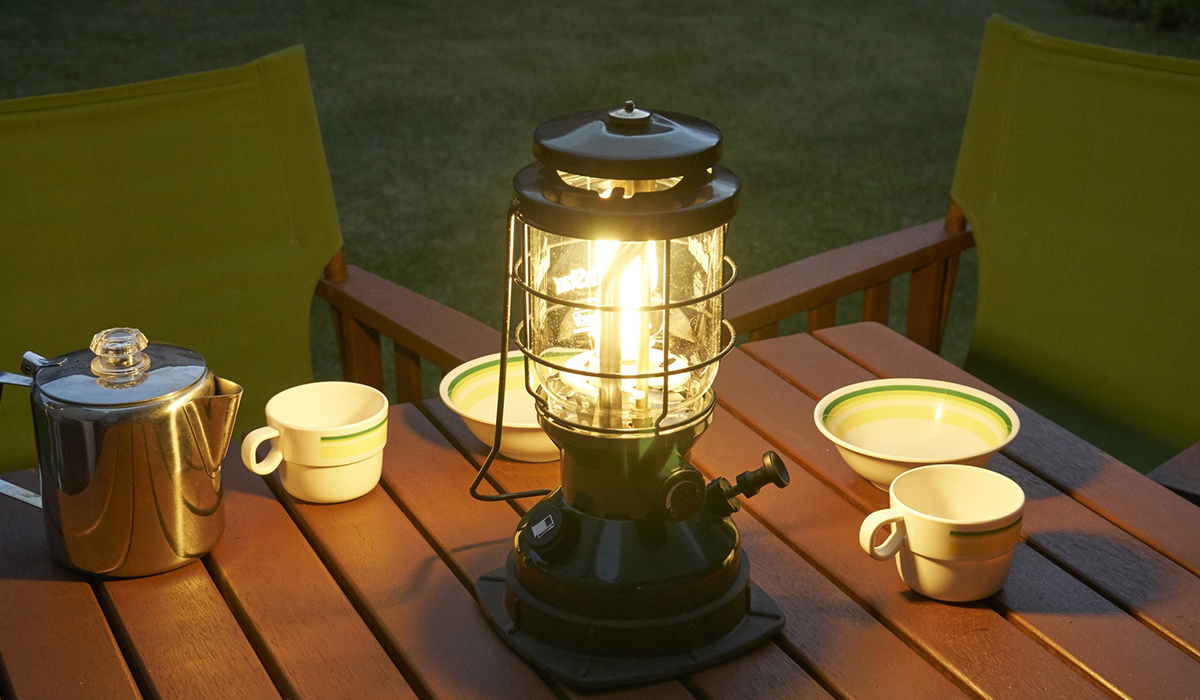 My power went out, can I use my propane lantern indoors safely?
Like anything else that burns propane or butane, Gas lanterns put off decent amounts of carbon monoxide which can be dangerous in high amounts. If the power goes out and you need a source of light it's much better to stick to battery powered lanterns for indoor use and leave the gas lanterns for outdoor use.
We are committed to finding, researching, and recommending the best products. We earn commissions from purchases you make using the retail links in our product reviews. Learn more about how this works.